Below you can download the update from the German Selection Sale. This update also includes the contract information. Please keep an eye on our website as this file will be updated with new information.
GSS - Update (16-6-2018 8.00)
In the table you can find 3 highest contracted heifers of the GSS.
 
Lot
name
pedigree
contract
value
 
 
 
 
10
K&L OH Monica
Rubi Agronaut x Josuper x Mogul x Socrates x Seagull-Bay Oman Mirror (dam to Roylane Socra Robust & Boxer Punch)
€ 35.500,-
118
CCC-Hu Emilio Clairi
Emilio x Beemer x Atwood x Sanchez x Regancrest S Celebrity (Shottle - full sister to Regancrest S Chassity) x Champion x Regancrest-PR Barbie
€ 34.100,-
 49
 PrismaGen Kir Royal-Red
 Pace-Red x Battlecry x Wilder K25 Red (Brekem) x Wilder Kanu 111 RDC (Snowman)
 € 33.350,-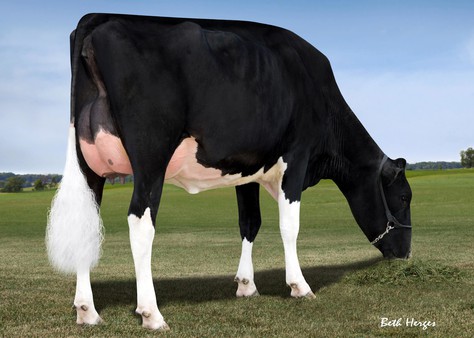 Farnear-Tbr-Bh At Corona VG-88, granddam to CCC-Hu Emilio Clairi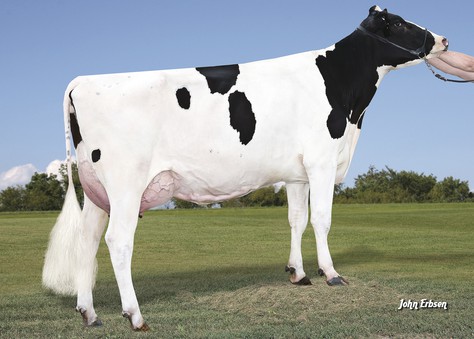 Plain-Knoll Mogul Mariah VG-88, granddam to K&L OH Monica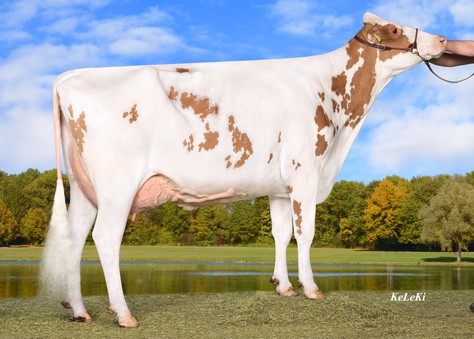 Wilder K25 Red VG-86, granddam to PrismaGen Kir Royal-Red